Home - About - My Dogs - Litters - Links - News and Updates




Robin-pictures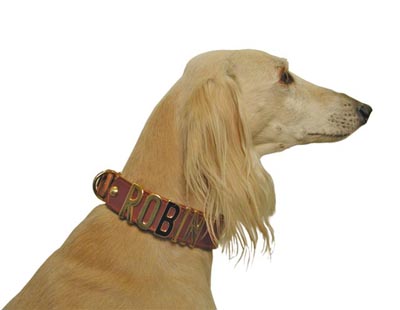 Modelling for PetShopGirls (photo: PetShopGirls)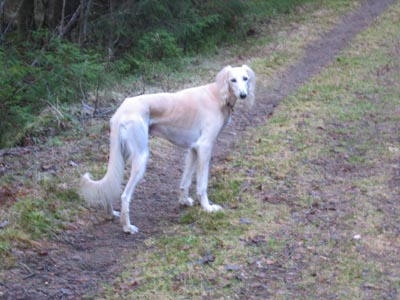 Out in the woods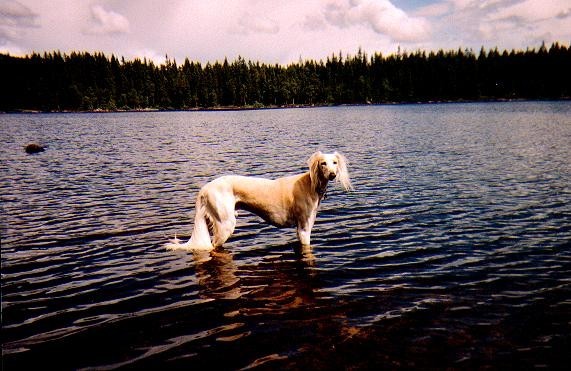 Having a bath in the lake Ørfiske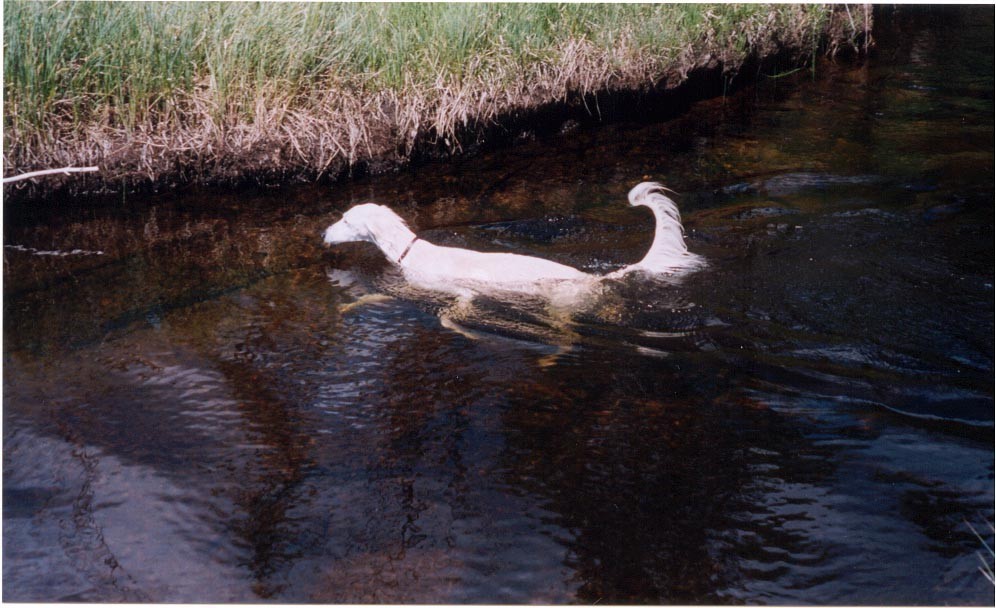 And I also know how to swim (photo: Anna Barman)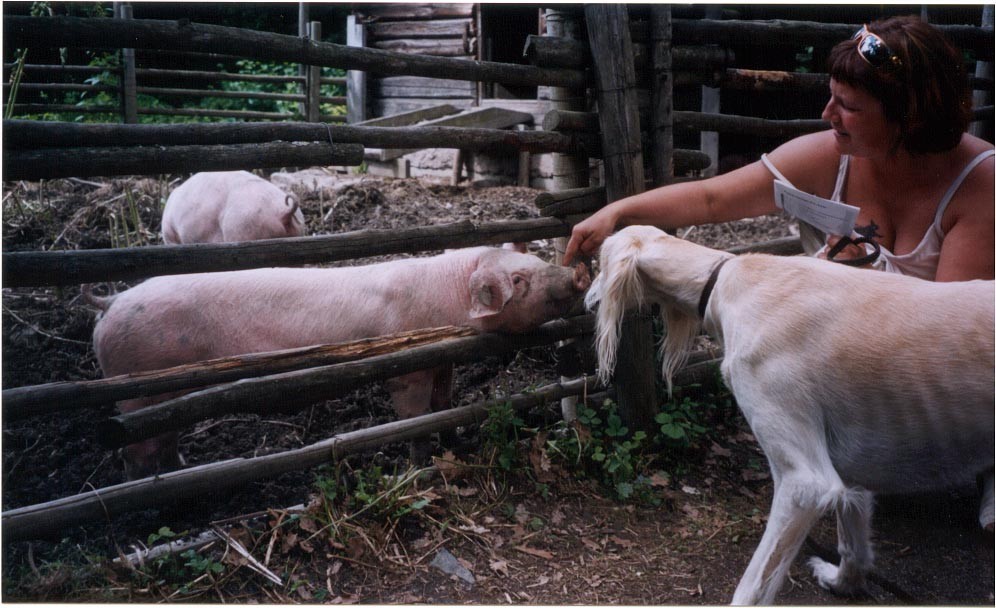 Me and some pigs, both two-and fourlegged, haha (photo: Anna Barman)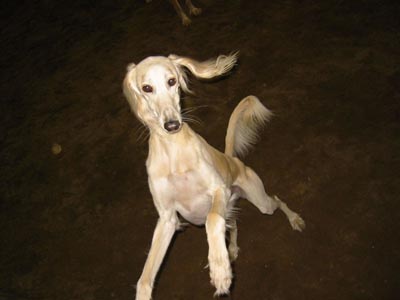 Howdy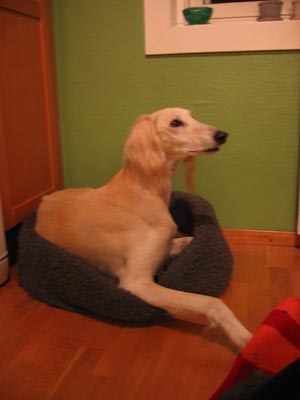 On a visit to my Italian Greyhound friends,
borrowing their too-small bed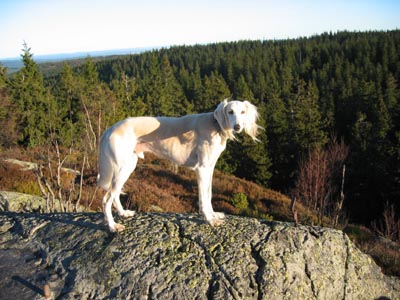 The king of the hill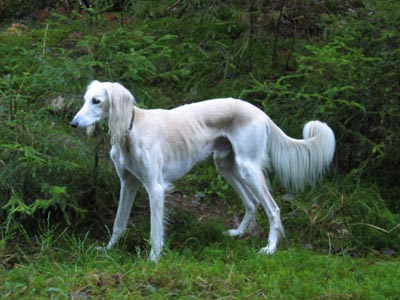 Ready for Take-Off!!!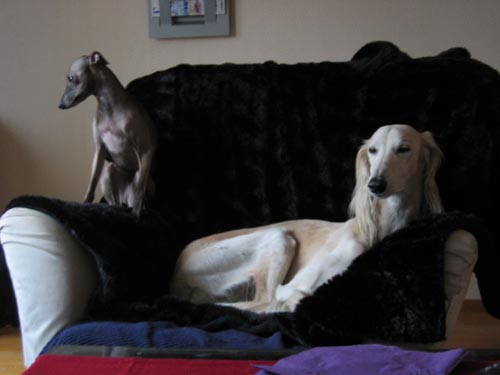 Sharing the best chair and blanket with IG-friend Java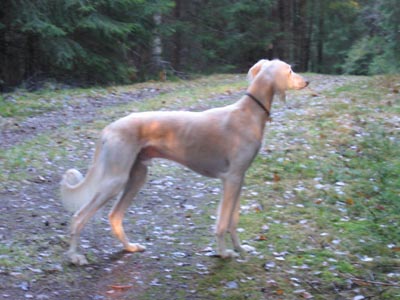 What's that?!?



Enjoying both the sun and his favourite chair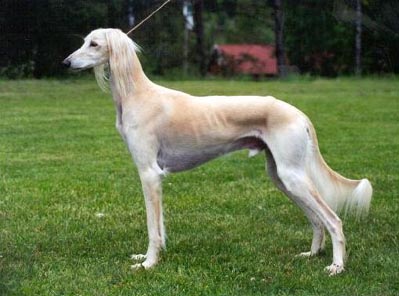 Vårgårda (photo: Linda Frisén)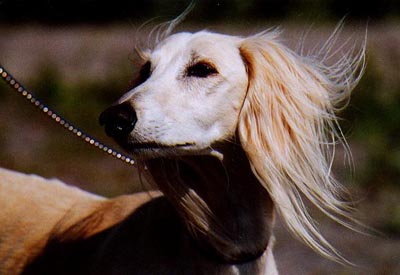 Headstudy (photo: Hanne Demacker)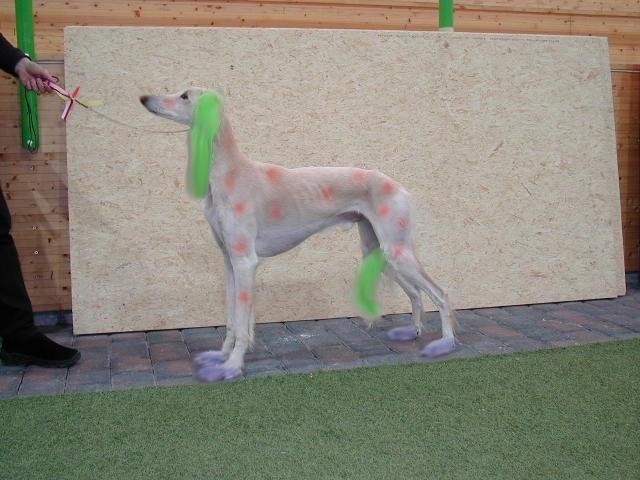 Ready for Halloween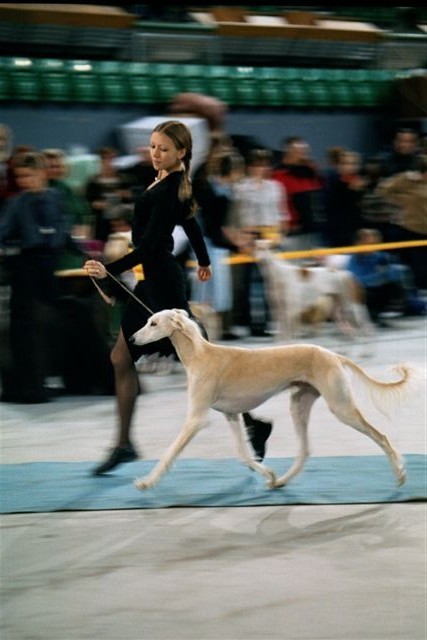 Cathinka and I in junior-handling at Hamar (photo: Geir Kristiansen)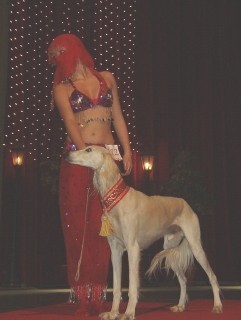 Cathinka and I on the veteran-galla at Hamar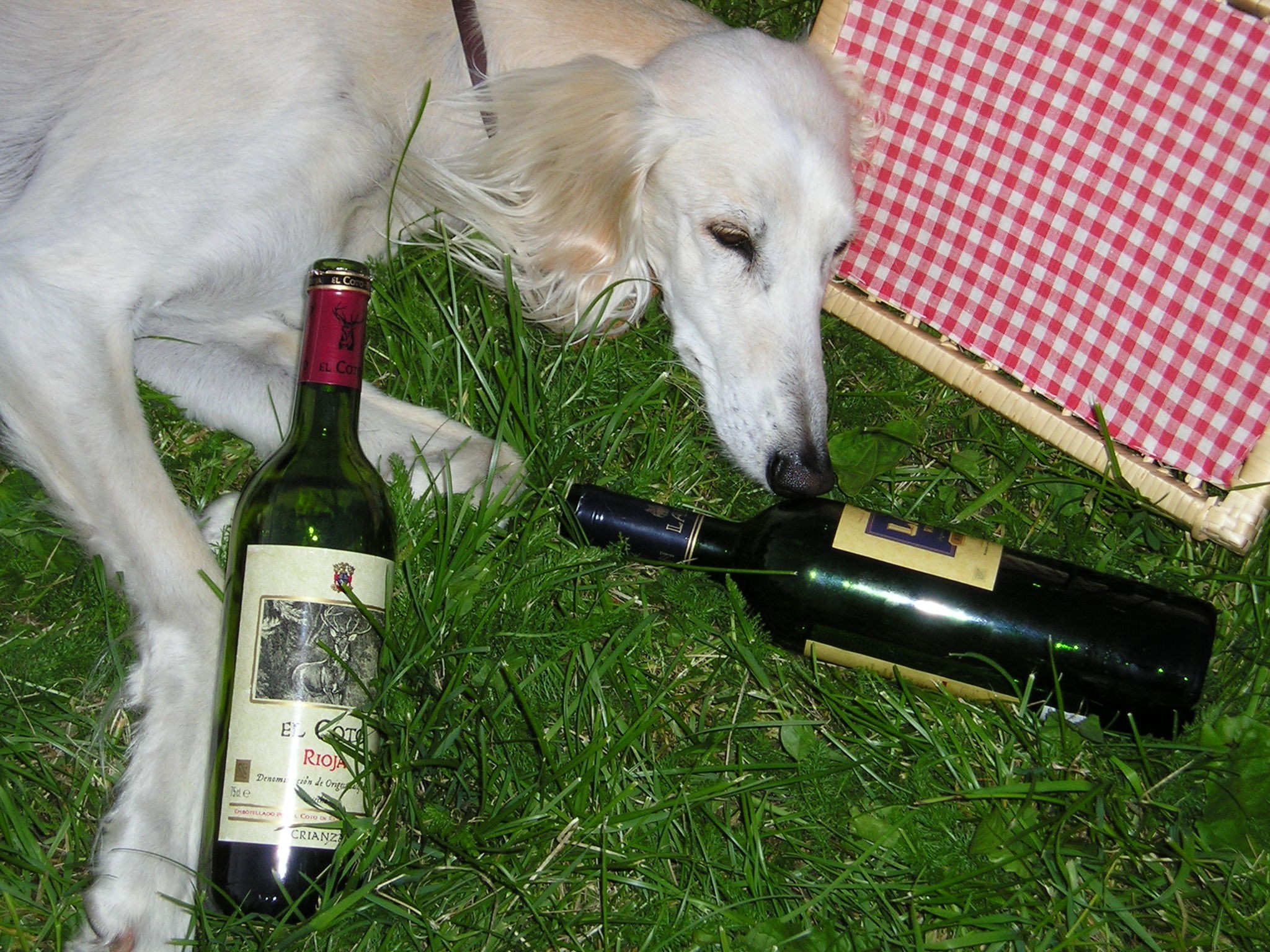 Wow, what a party...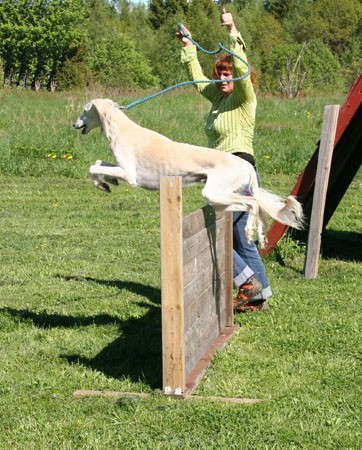 Trying agility (photo: Renata Goel)


Back/Robin
Back/Pictures